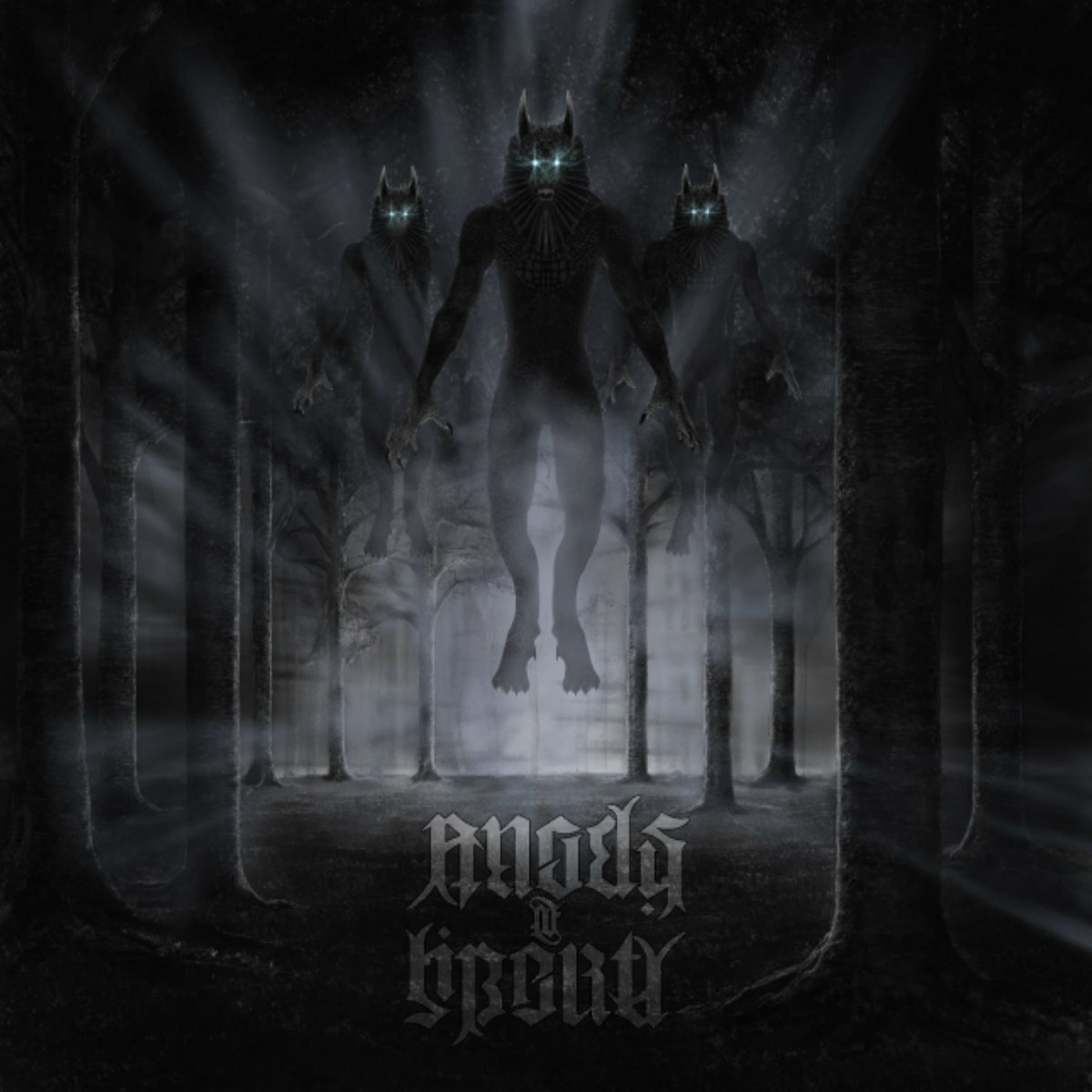 Release : 2015
Label: Gothic Music Records
Genre: New-School Goth Rock
Tracklist:
Return of Empire

The Glorious Shining Initiation Of The Head

Love Still Remains

Anaesthesia

Touch The Daemon

Sophia

Leda

Death To Wake Up

Gears Of The Atom Man

True Hallucinations

Telepathine
REVIEW:
Angels of Liberty consist of Voe Saint-Clare on Vocals & Synths,Scarlet Powers on Vocals & Synths and Echo Von Hammer on Machine Drums.
They hail from the U.K. and this is their follow up album to the debut "Pinnacle of the Draco" from 2012.
Taking 3 years to bring out a new album (after the successful Pinnacle of the Draco) may seen a feat for anyone, but this new album from Angels of Liberty delivers their trademark new school of Goth Rock very nicely.
Kicking off with a short intro (Return of Empire), the album quickly launches forward with The Gloruous Shining Initiation of the Head, a very traditional sounding Goth Rock track clocking in at 6:32 long.
This album really does not let up, it delivers track after track of perfection, both lyrically and musically. The whole thing is 54 minutes in length, and never outstays it's very warm welcome at that length even.
Some of the influences I get from here are Sisters of Mercy (early First and Last and Always era), Fields of the Nephilim, Nosferatu, and Bauhaus. If you like any of these bands and have not yet heard Angels of Liberty, do yourself a favor and get this as soon as you stop reading, it's worth every cent.
RATING:
8 out of 10 – Almost perfect!